SILK SKIN ™ Laser Hair Removal Handset
Offer price Price € 94,95 Normal price € 209,95 Unit Price / to
Free Shipping
Done with shaving or expensive
Finished shaving or visiting expensive laser clinics?
dd
SilkSkin Laser Hair Removal Handset is here! With our handset you can hair growth on ANY part of the body (including your face and bikini line) in just few minutes remove as never before. Everything at your convenience from home, in a fraction of the time and save costs of laser treatments in the clinic!
and save the costs of laser treatments in the clinic!
The SilkSkin Laser Handset comes with 400.000 flashes (enough to last longer than 12 YEAR and the best part is that there are absolutely no hidden costs. No need for after refills or replacements, ever!
How Does It Work?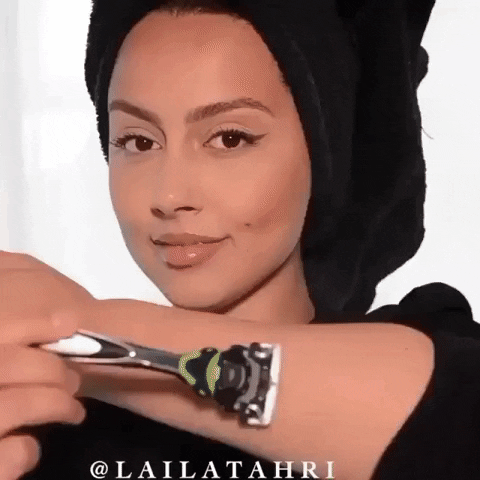 The light energy from IPL is absorbed by the melanin in the hair, which then turns to heat and destroys the hair cells. This significantly slows down hair growth after each treatment. With visible results in just 3 weeks, and full results in 12 weeks.
Is it safe?
There are conducted numerous clinical studies demonstrating the safety and effectiveness of IPL for hair removal. Hence, it has become an extremely popular option for a safe and effective method of hair removal at home and in clinics.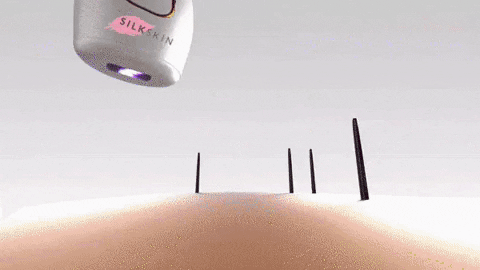 Does it hurt?
One of the biggest advantages of IPL compared to other forms of hair removal it is is not painful. The feeling can be described as a warm feeling on the skin.


Benefits:
✔️ Visible Results after only a few treatments
✔️ Safe in use and painless for the skin
✔️ To be used on EVERY body part
✔️ 400K flashes = 12 years leven
✔️ Fast and easy to use
✔️ 90 Days Guarantee!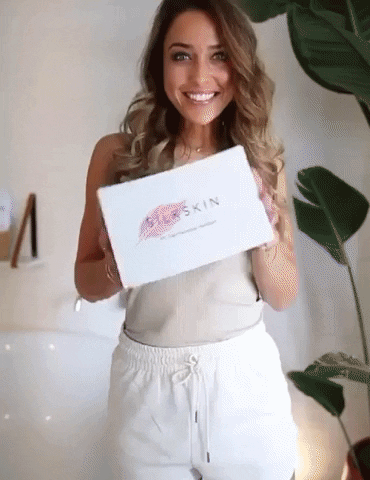 Includes:
Join our 100.000+ @SilkSkin family
Pommeline @pommelinetilliere
Melany Slief @melany
Armine Isajan @armineisajan
Zwanetta Fox @zwanettafox
Melanie @melaniethrr
Victoria Blenko @vkblenko
Lina @liinahuss
Wef @djwef
Leila @leilaamini